Relocate to Sarasota County, FL
Don't know where to start?
You've come to the right place.
Things To Consider When Relocating
Location
Whether you are a family or you are a single person there are some important things to consider when relocating to Sarasota Florida.
There are two counties in the Sarasota area there is Sarasota county and Manatee county.
If you are moving here with a family we always refer our clients to https://www.greatschools.org/  to check out school ratings and info.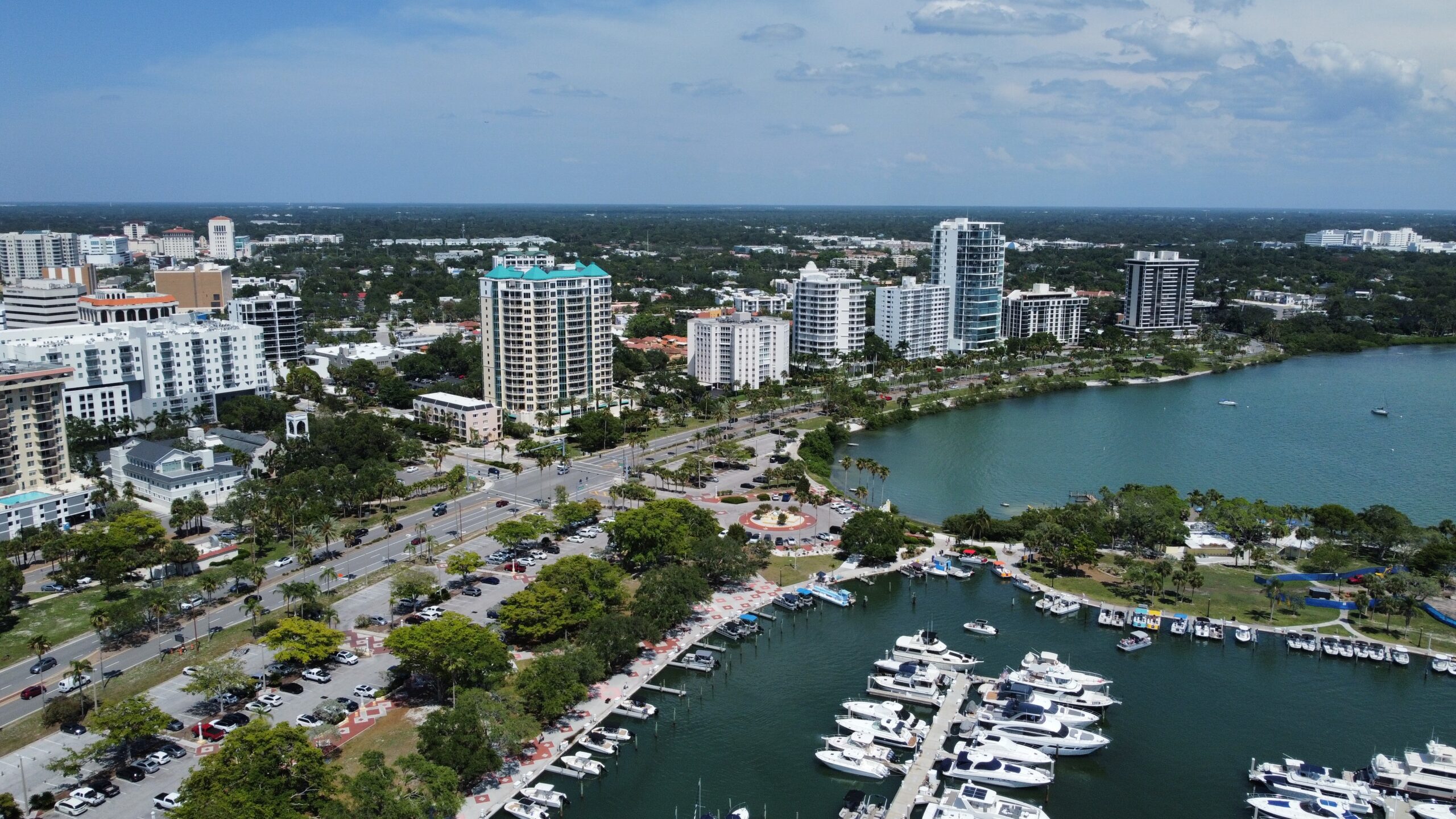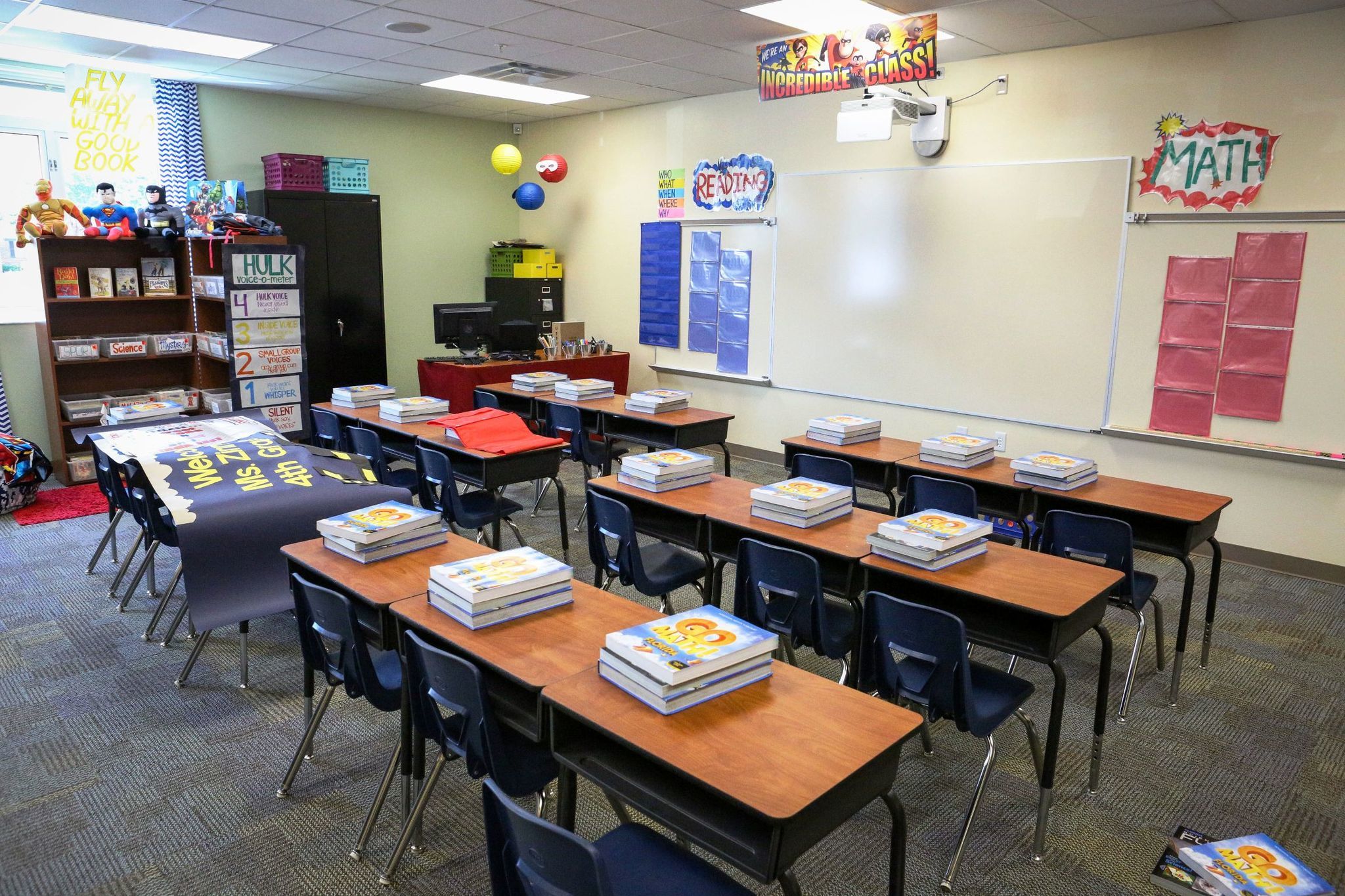 Schools and Community
If you have kids you will want to make sure you do some research on the schools and communities based on ratings, research and having Richard and Franchesca as your area experts.
Work Relocation
Of course if you are relocating for your job you'll want to be close to work but based on your individual needs you may want to commute more than just 5 to 10 miles everyday. There are plenty of highways and toll roads that run through Sarasota county to get you were you need to go.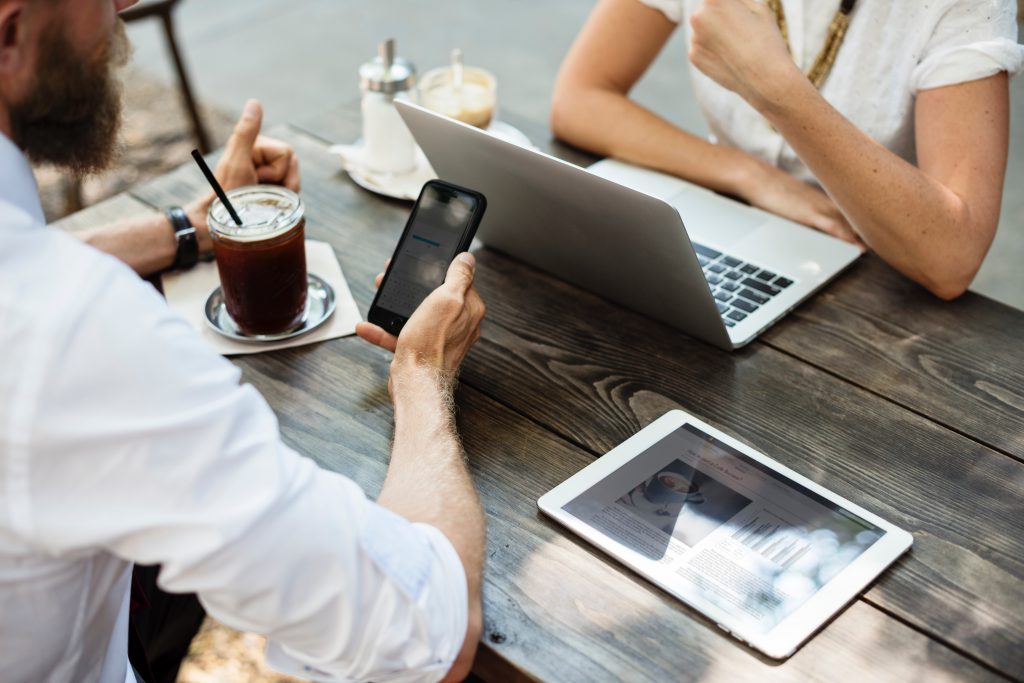 Contact us today to get started